How to
PLAY
It's not just about playing Teqball! Try all the five Teqsports, and choose your favorite!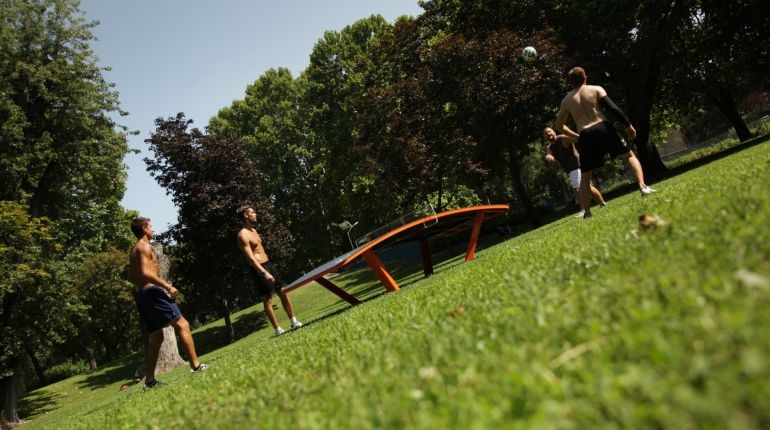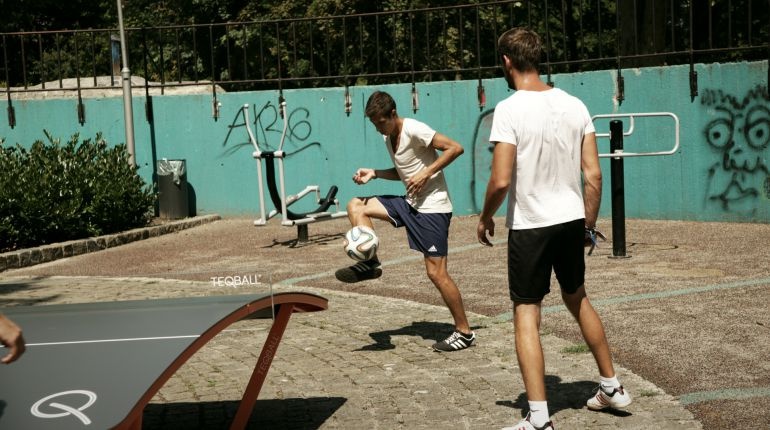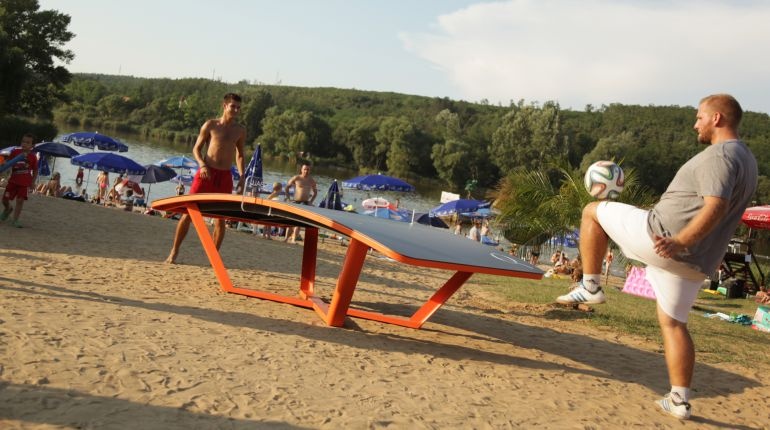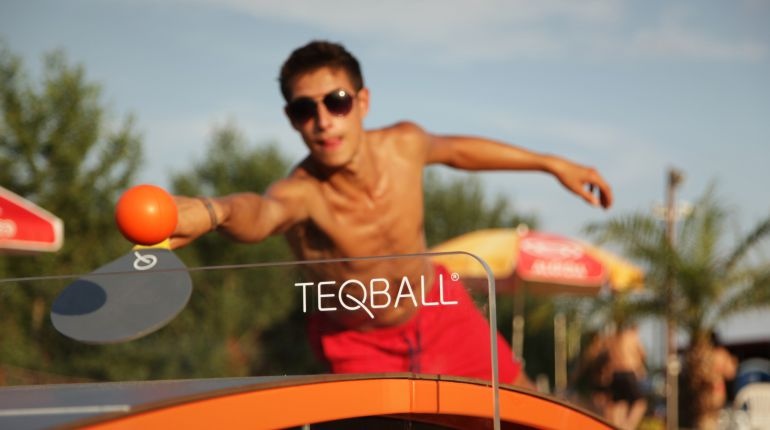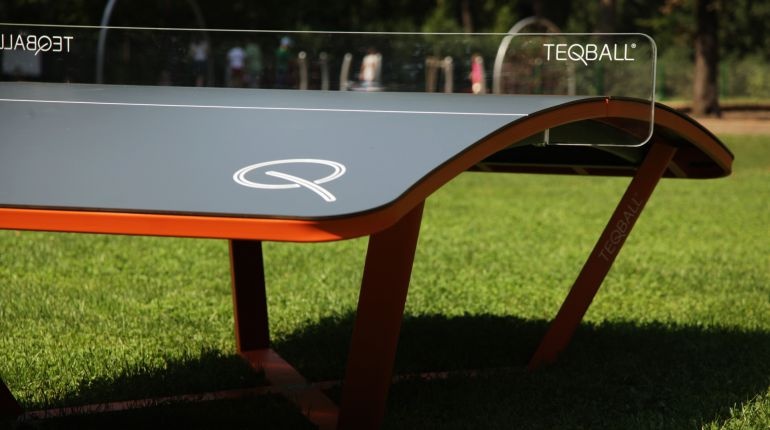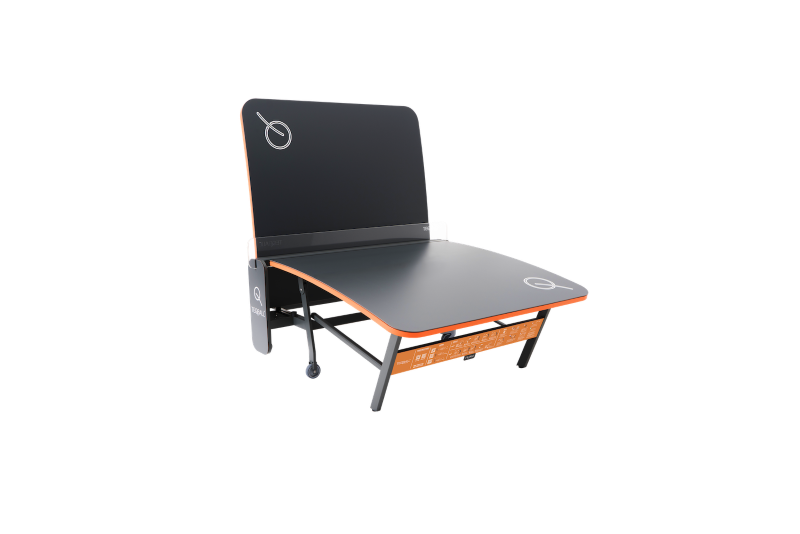 Teqball Smart
When people succeed, it is because of hard work. Luck has nothing to do with success. You have to sacrifice a lot. You must fight to reach your dream. Be Smart. Play Smart!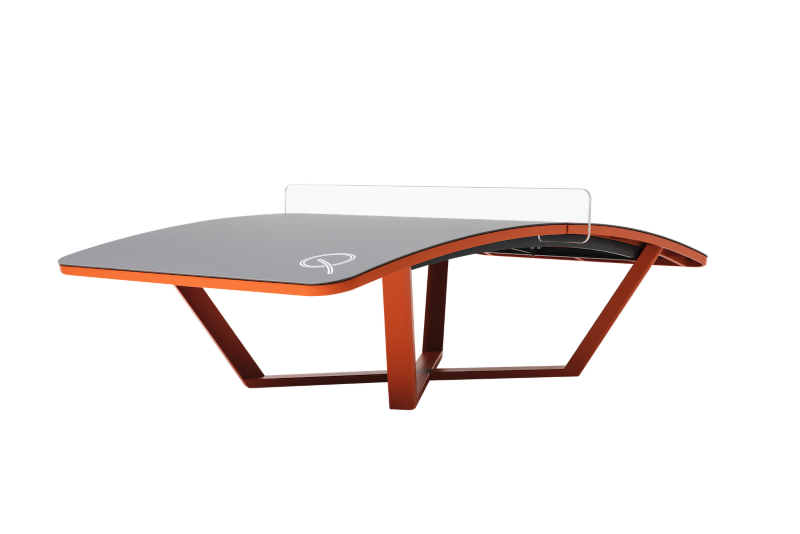 Teqball One
You eat sport, you breathe sport, you drink sport. You wake up with football, you go to sleep with tennis. Your passion, our emotion. You are the One!
Teqball is a new sport equipment and a new sport based on football.